Take the plunge help your

Hawk Alumni Association

Support Catholic Education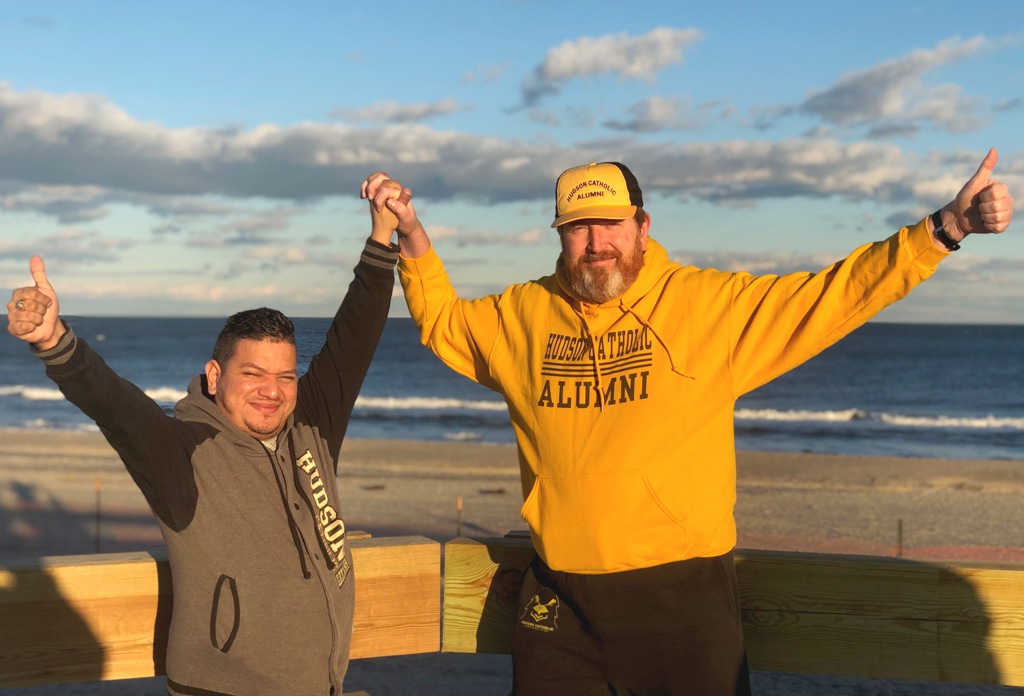 Hawk alumni President and faculty member
Rob Astudillo, '06 will be joining John Klapouchy, '80
at the Ancient Order of Hibernians'
Polar Plunge for Catholic Education at 2 P.M.
 Sunday, January 27, in Sea Bright, NJ.
 NOW YOU TOO CAN JUMP RIGHT IN!
Donate/Sponsor our
Polar Plunging Hawks
 Breaking the Ice Sponsorship $25(______)
 Taking the Plunge Sponsorship $50(______)
 Hawks on Ice Sponsorship $150(______)
 Grin and Polar Bear It Sponsorship $200(______)
 Golden Hawktic Circle Sponsorship $250(______)
 Please make your check/donation payable to
Hudson Catholic Alumni Association
790 Bergen Avenue
Jersey City, NJ 07306
(100% of your donation is tax deductible)
All funds raised by this event go to the school

To Donate/Sponsor using PayPal

(credit cards accepted)
CLICK ON THE PHOTO BELOW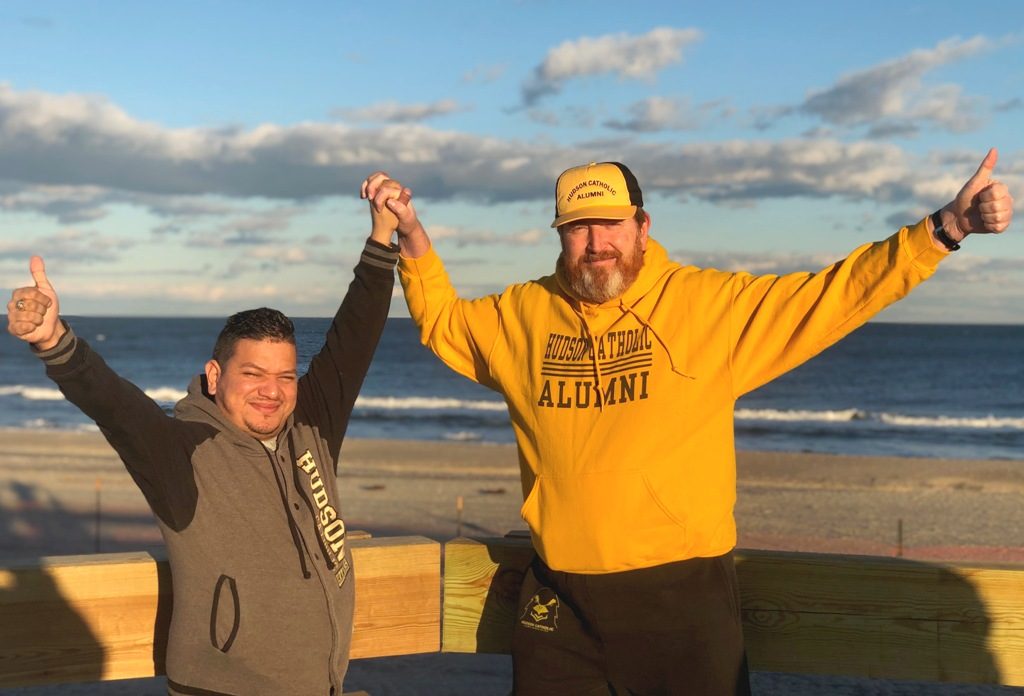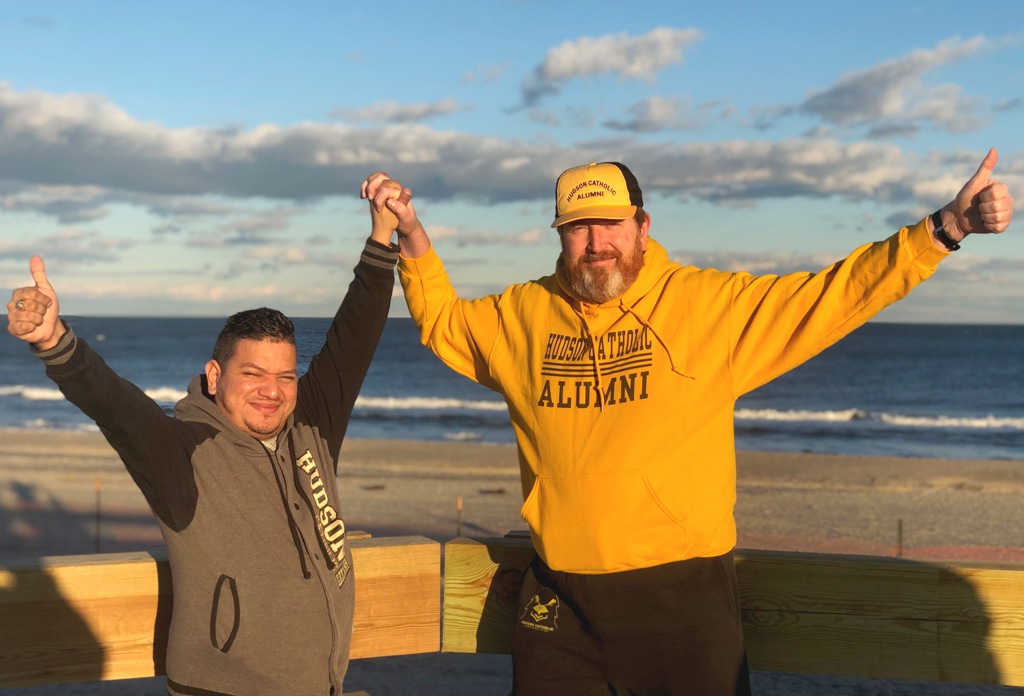 Pre & Post Plunge activities will be held at
TOMMY'S TAP + TAVERN, 1030 Ocean Ave Sea Bright, NJ 07760
Thanks for your support!
 Saint John Baptist De La Salle, pray for us!
Live Jesus, in our hearts forever!