ABOUT US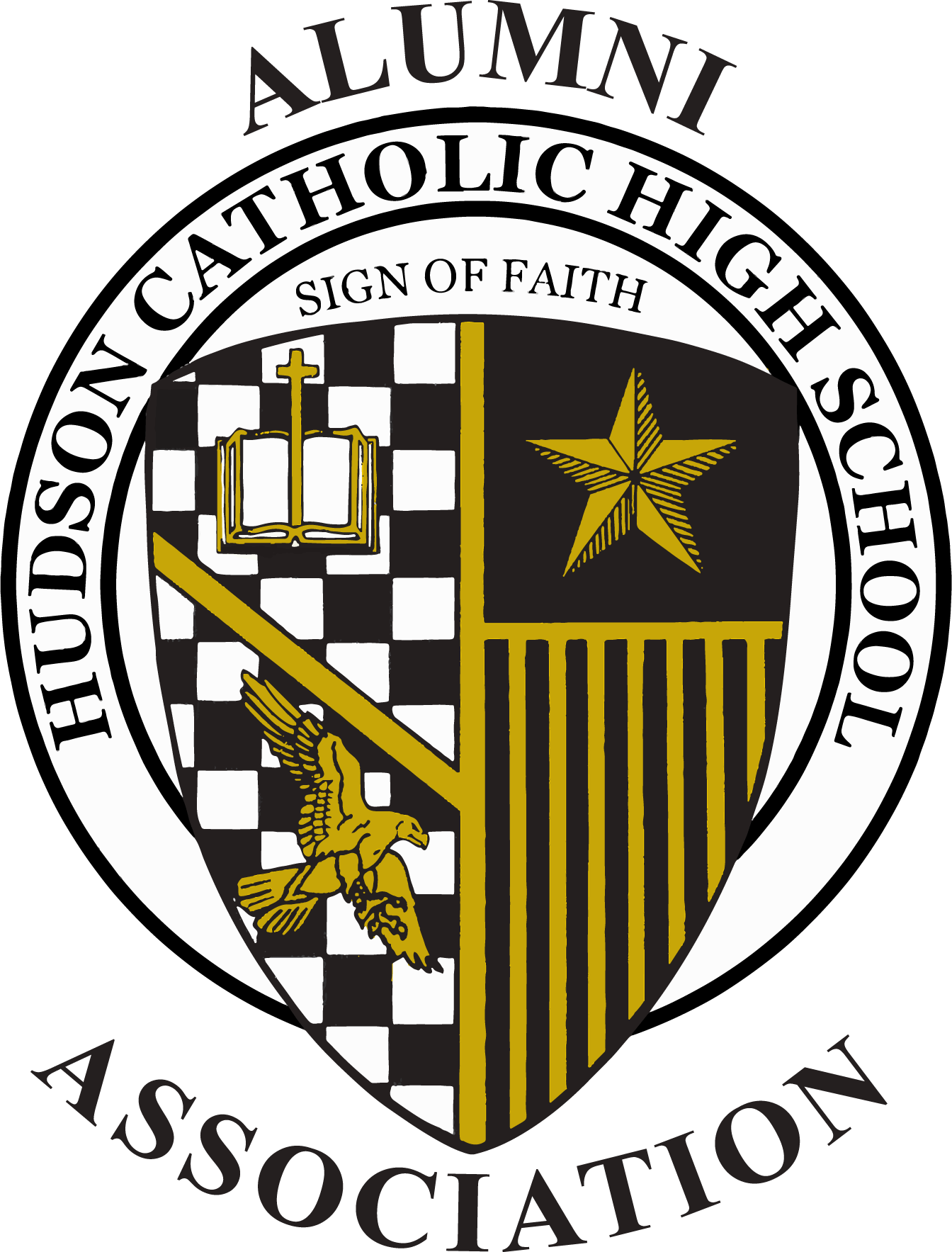 It is my honor to be the twelfth graduate of Hudson Catholic to serve as President of the Hudson Catholic Alumni Association.
I can see from the Alumni directory that there are graduates scattered across the United States, Canada, Mexico and other parts of the world. I realize that many people are not able to physically participate in meetings and local events sponsored by the Alumni Association. For others who are still in the New Jersey area, the normal challenges that life presents including earning a living, raising families, and maintaining a home consume a considerable amount of time. Many recent graduates are busy with college or starting a career.
I want to emphasize that the Association belongs to you and every other graduate of Hudson Catholic High School. I invite you to be as active as you can. Besides monthly meetings, the Alumni Association annually organizes the Alumni hockey game in March, sponsors a contingent to march in the Jersey City St Patrick's Day Parade and the Bayonne Memorial Day Parade, runs a Golf Outing in June, and sponsors a Mass of Remembrance in November for deceased members of the Hudson Catholic community.
Many alumni may not be aware that the Association, although closely associated with Hudson Catholic High School, is a separate entity. The Association supports the school and events sponsored by the school but the aforementioned activities are all of what is sponsored by the Association.
The Association welcomes new blood and fresh ideas. If you have a skill that you would like to share, contact the Association (info@hawkalumni.org). Skills such as web design/maintenance and legal training are just two examples of skills that would have been helpful to the Association in the recent past. Consider being an officer. Elections for officers are every two years.
If you would like to take the lead to sponsor an event for the Association, contact the Association. You don't have to reside in the local area to be active. If you want to participate in the monthly meetings but cannot be physically present, you can participate via zoom.
Encourage your fellow alumni to provide their email address to the Association and to become a member of the Hawk Alumni Facebook page to be informed about what the Association is doing.
I hope you enjoy your web site.
Bill McGrath '79
St. John Baptist de LaSalle pray for us. Live Jesus in our hearts forever!