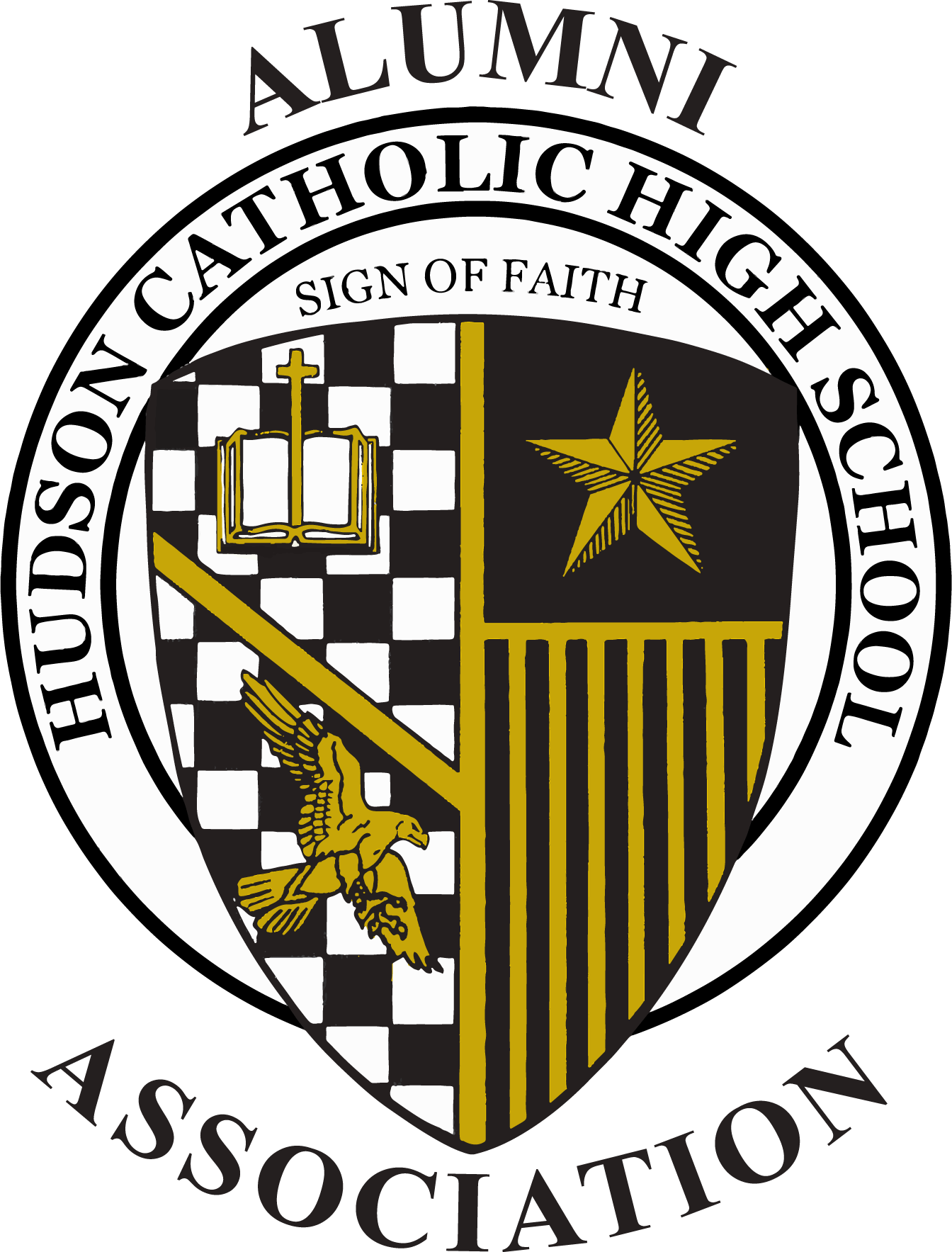 GIVING THANKS

As the holidays approach and 2021 comes to an end, I find myself reflecting on the many things for which I am thankful this past year.

I am thankful that I was asked to run for the Alumni Association presidency.

And I am thankful for my fellow officers: Vice President Mariam Fouad, '14; Secretary Dennis G. Danilewicz, '71; Treasurer Larry Basinski, '70.
I am thankful for the chance to lead the Alumni Association in our endeavors to keep our alumnae and alumni connected and engaged and our efforts to support our beloved alma mater.
And I am thankful for the opportunity to partner with Terence Matthews, President/Principal, Gary Ferrari, '73, Chief Advancement Officer, and the entire Development Office to do our part to support Hudson Catholic and its Lasallian tradition.
Most importantly, I am thankful for you my Hawk Alumni Family.
There are many great things coming in 2022, and I am thankful that I will be able to share them with you all soon.
Happy Thanksgiving!


Saint John Baptist de LaSalle, pray for us! Live Jesus in our hearts forever!
Gratefully,
Brian Slattery, '94, President
Alumni Association Hudson Catholic High School, Inc.